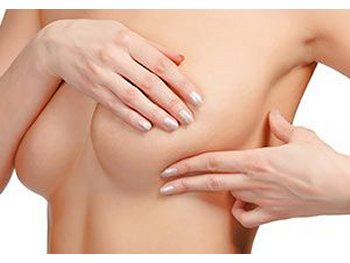 Breast Revision Surgery
Breast Revision Surgery is usually only necessary many years after having initial breast implant surgery. However revision may be needed for those who have developed problems, or are unhappy with their results.
Breast Augmentation is one of the most commonly performed cosmetic plastic surgery procedures in Australia with most patients get excellent results and are happy with their outcome for many years. Unfortunately, all breast implants have a limited lifespan of around 15-20 years, and eventually need to be replaced. This is one of the single largest reasons that women opt for breast implant revision.
Aside from this, the reasons for breast implant revision vary. Some problems and issues can be avoided through careful planning before initially having your implants inserted. Others issues are inevitable with the passage of time and eventual weakening of the implant.
It should be noted that this surgery is generally more complicated than the initial insertion surgery, and it needs to be handled by an experienced plastic surgeon who can advice you on the best course of action to best meet your needs.