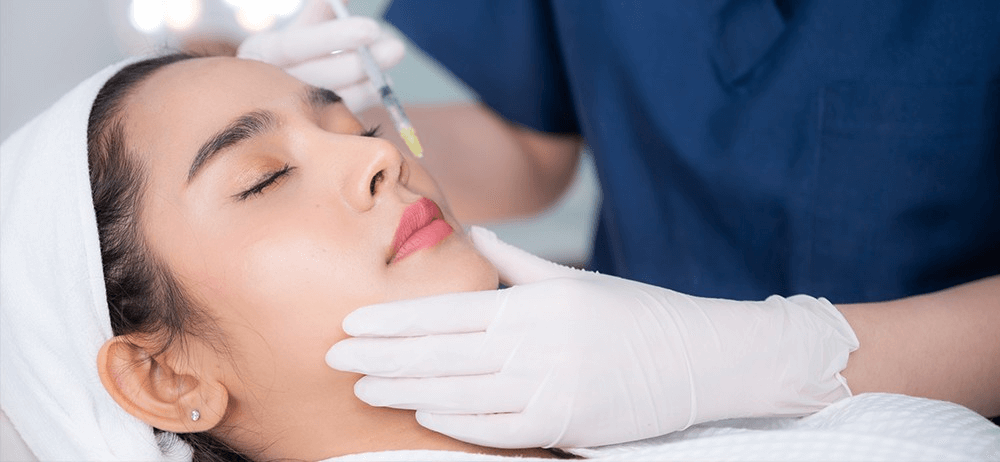 Facial Fat Transfer
Facial Fat Transfer (microlipoinjection – autologous fat transfer) is a procedure in which an individual's own body fat is used to plump up sunken or emaciated areas of the face or to add volume where desired. The word "autologous" simply refers to the use of one's own tissues or fat. Because the patient's own fat is used, facial fat transfer requires three steps. The first step involves the gentle liposuction of some excess fat from the jowls, abdomen, thighs, or buttocks. The second step involves the isolation and cleansing of the fat cells. The third and final step involves the injection of the fat cells into the targeted facial areas.
The facial areas that can be improved with fat transfer include creases in the forehead or in between the eyebrows, and hollows under the eyes. Facial fat transfer can also plump up or improve the contour around the nose, the area between the upper lip and the nose, the jawline, and the temples. Indeed, facial fat transfer can correct scars, sunken or hollow areas, and any place on the face or neck where fat has been lost.
Some of these facial areas need only one fat injection for noticeable and long-lasting improvement, whereas others will require more than one fat transfer to be adequately corrected.